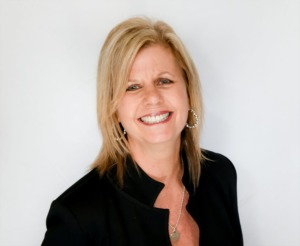 I'm a Washington girl at heart!
I was born in Seattle Washington and, by choice have spent my life in the Puget Sound region! Although we have our fair share of grey rainy days, in Western Washington, we balance that with the lush green beauty of our natural surroundings!
I'm committed to exceeding your real estate expectations whenever possible. For me, helping a satisfied client is the most rewarding job there is.
As a broker at Wilcox Real Estate, I have all the latest and greatest tools to help you find your perfect home, vacation or investment property. With the hectic pace of our busy lives I'm happy to work with you in person, online, by phone or whatever works in your busy schedule. My priority is to make your home buying or selling experience fun and easy!