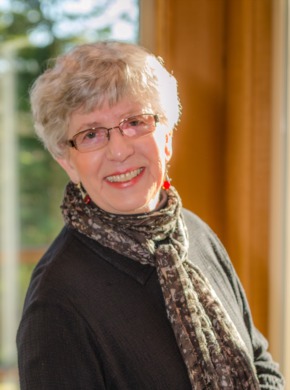 I am a Washington native and have extensive experience in buying and selling real estate since 2009. It's not the same everywhere, so you need someone you can trust for up-to-date information. I am eager to serve you.
In addition to being a professional Real Estate Agent, I am also a professional pianist and have enjoyed a many faceted career as an educator and performer in the Pacific Northwest.
I grew up with music as a part of my lifestyle and with a music degree in hand, I proceeded down the teacher/performer path for many years in Edmonds. Fast forward a few years brought me to my hotel management phase. Luckily, I found that Real Estate was the perfect platform for me to be creative and an entrepreneur all rolled up in one. For your real estate needs, I will continue to give you personalized attention and will always have your best interest in mind. If it is a music question, my stock answer is practice, practice, practice.
Sold on 4/15/2021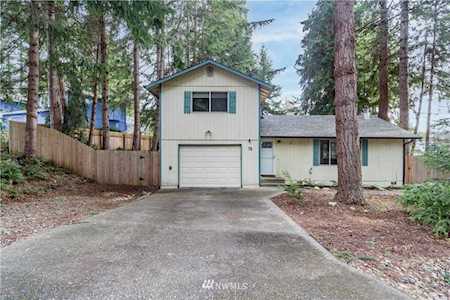 70 Eagle View Ln
Port Ludlow, WA 98365