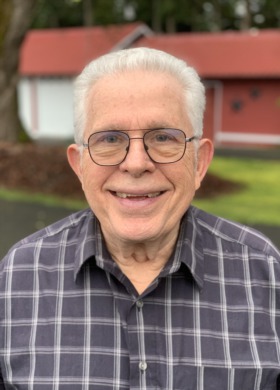 I am a Licensed Real Estate Broker for Wilcox Real Estate. I started my career in Real Estate in Dallas, Texas in 1970, where I worked in the Real Estate industry for several years. I later relocated to Lakewood, Washington and again worked as a Real Estate Broker for a few different Brokerages from 1998-2011. 
As the Father of Founding Co-Owner, Charles Wilcox, when Charles and Janette decided to form Wilcox Real Estate, I knew working with family would be the perfect fit for me. I am so excited to be a part of Wilcox Real Estate and I'm ready to help with all your real estate needs!
My other interests include being a life-long musician (Co-Founder, Singer and Bassist for The Shoppe, out of Dallas, Texas), traveling, Real Estate investing and spending time with family.