Charles Wilcox
Owner/Designated Broker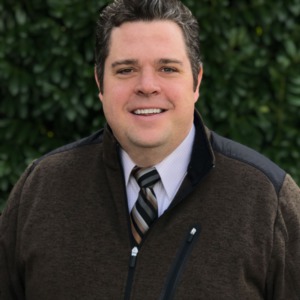 I am the Designated Broker and Co-Owner of Wilcox Real Estate.

Several years ago, Janette and I partnered together to form Wilcox Real Estate, in order to give our clients the very best representation possible. We have built our own Brokerage in order to focus our energies on what we love about Real Estate best: helping people. We promise to always tell you the truth - even if you don't want to hear it. We love winning - and that means our clients needs always come first! 
Our Brokerage is now home to over 35 Licensed Real Estate Brokers. As Designated Broker of Wilcox Real Estate, my role is to review, advise and consult with all of our Brokers on on-going transactions to ensure compliance with State Rules and Regulations along with encouraging all Brokers to adhere to strict Real Estate Ethics rules. I manage the day-to-day Company business along with our traditional and social media advertising. 
Personally, I started my career in Real Estate over 20 years ago, starting out as a Mortgage Loan Officer at one of the Puget Sound's leading banks. After the large Real Estate shift of 2008, I decided to pursue my passion for Real Estate by going in a slightly different direction and became a Licensed Real Estate Broker in 2013.  For the past 6 years, Janette and I have closed an average of 80 transactions a year.
Focusing most of my energy toward the Sellers and Listings, I employ a unique strategy to list and sell homes quickly. I have solid relationships with several of the Puget Sound Area's top Mortgage Lenders, Title and Escrow Companies, Legal Firms and Real Estate Brokerages. 
Outside of my Real Estate interests and pursuits, I am father to 4 children including my 16-year-old daughter, Ellie & husband to my wonderful wife and business partner, Janette. I am a member of the Buckley Eagles and attend a local Church. I enjoy Music, Playing Guitar and Singing, Movies, Traveling, and Projects around the Farm.