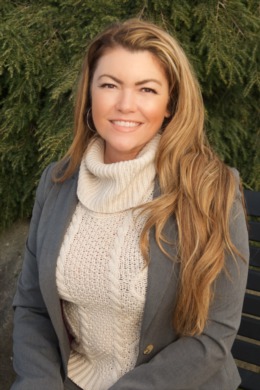 I strive to always go above and beyond for clients!
Whether its as a buyers agent, establishing a search and finding the perfect fit for a home. Or whether its advising a client how to list and sell one their most important investment (or both simultaneously). Real Estate buying and selling is an involved process with lots of moving parts and is one of the biggest transactions of ones life. With each opportunity to help someone level up, simplify, relocate or buy their very first home, I realize the importance of being available and competent.
The Puget Sound is my family's stomping grounds and I'm passionate about selling and showing the properties and areas of the #upperleft. I grew up in the Olympia area and graduated Timberline High and South Puget Sound College, so I'm familiar with all of the Thurston, Mason, Pierce and surrounding areas.
Getting to know clients' unique needs and be able to advise sellers in realizing optimal profits on the sale of their home, are some of my favorite aspects of this job. My main focus is negotiating with intelligence to protect your interests for a smooth sale process. I couldn't think of a better place to call home and I thoroughly enjoy helping others call the PNW home too!